The source for the "Free Fire" game application files, which you can download.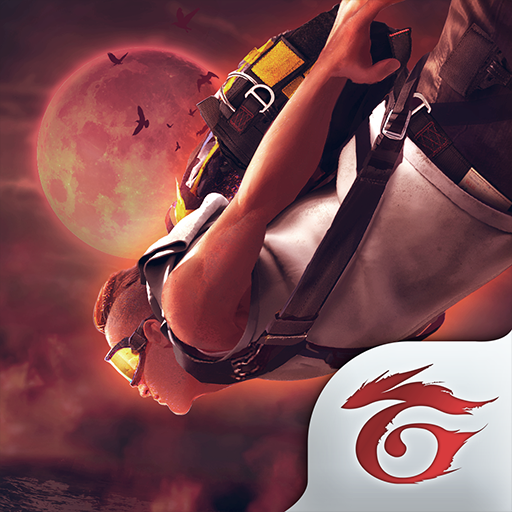 Garena Free Fire: Ashes
Download Free Fire:  Google Play Store
Free Fire is the hottest survival shooter game on mobile. It does not take too much time for the player, every 10 minutes you can fight with 49 other players, all for the sake of survival to the end. Players can choose the position to skydive, land, collect items to fight other players. The goal of the player is to stay in the safety circle for as long as possible. Besides the game has a lot of tactics for players to choose: Driving explore the map and avoid fighting, hiding, even becoming invisible by hiding in the grass …. All for item pepper: "Living as a legend"
How to Use ?
Watch the video for more details